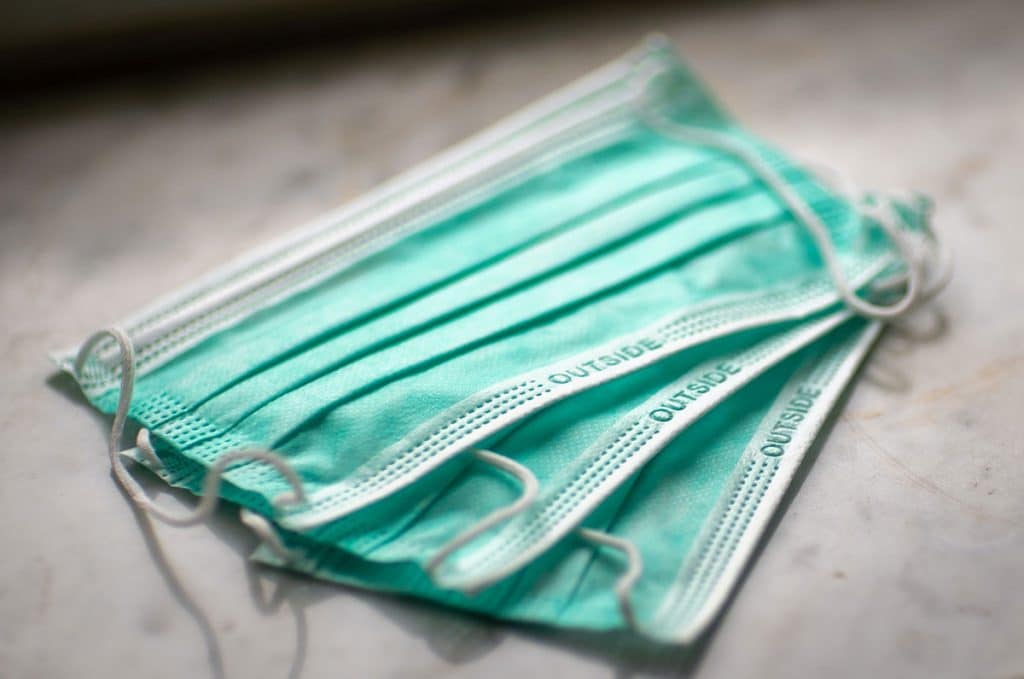 Saying the Covid-19 pandemic shook up our lives would be an understatement. In light of the novel virus, we have changed the way we work, shop, and socialize. It's only natural that you may be wondering if your solar installation could be affected as well!
Whether you're just thinking about embracing the benefits of solar energy this year or already have a contract signed, we're here to help you understand if installation may be affected by Covid-19.
How the Solar Industry Has Adapted
Nearly every business had to adapt their practices because of the pandemic, and solar is no different. The Solar Energy Industries Association highlighted how many solar companies have moved applications and quoting engines online to reduce the amount of in-person contact needed. Businesses that already had these measures in place had a leg up that made the transition to remote operations easier.
But what about the installation process? Crews need to come to your home to set up your solar system, but they are taking extra precautions to keep everyone safe. According to the SEIA, crews are following best practices during the installation process such as minimizing proximity between the team and customer.
The steps the solar industry has taken to adapt to Covid-19 restrictions means that the installation process still runs smoothly today.
What Makes a Seamless Installation Process
The moment you sign your contract for a solar system, the installation process begins. The first thing a company will need to do is a site audit. This is often where delays can begin, especially when businesses make you wait before booking an appointment.
At Boundless, you can schedule a site audit as soon as you sign your contract to get the operation off on the right foot. From there, things move quickly. After the site audit comes applying permits, which we take care of. Then comes the installation process. This can only occur when the plans for your solar install are approved by your local municipality.
Our team can complete an installation process in a day or two from there. We are conscious of Covid-19 best practices and make sure to limit direct contact with customers and the crew. From there, your system needs to be inspected by your local municipality and receive permission to operate. This is completely up to their availability, so it's another area where you may experience delays even without an ongoing pandemic.
Trust Boundless For Your Solar Installation Needs
When you want your solar system to be installed quickly and professionally, you can trust the team at Boundless. We don't just stock solutions, we provide homeowners with a personalized plan for solar power that fits their energy and financial needs.
Boundless takes pride in a streamlined installation process, even during these uncertain times. Contact the team today for more information about our services or receive a quote for your solar panel project!