Energy Savings for Your Home
AN INVESTMENT FOR THE FUTURE
Going solar can save you serious cash on your electric bill, but also give you some other great benefits.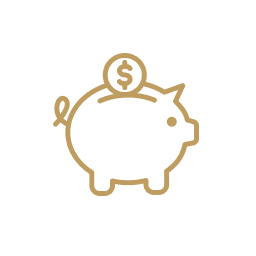 Save Money
Going solar can save you serious cash on your electric bill. Switching to solar can reduce – or even eliminate – your electricity costs. With solar, you can save up to $30,000 and ensure your rates stay low for the next 25+ years.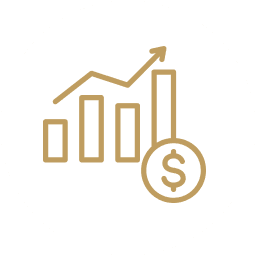 Increase Equity
Over 2.5 million homeowners across the country have already made the smart decision to upgrade to solar. Join the movement and see an average home value increase of 4.1%.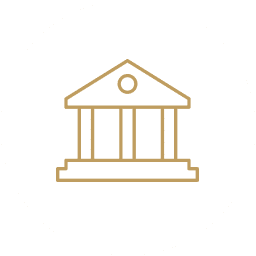 Get Incentives
You can save up to 26% on your solar system through federal incentives and even more with state-specific incentives.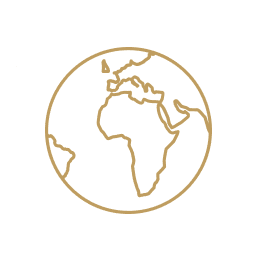 Join the Green Movement
Help the environment by contributing to the creation of a cleaner, greener earth.

Boundless believes strongly in the importance of giving back, and our partnership with GivePower has become a key element of our culture as an organization. Boundless donates because we believe in GivePower's mission – and we take it a step further by sending our top Sales Reps on these trek's as a reward for top performance
The Boundless Solar Process

Book an Appointment
Our experts will review your solar plan, quantify your savings, and answer all your questions in one quick appointment.

Install the System
We handle your solar panel installation from start to finish, in usually two days or less.

Enjoy the Perks of Solar
Save thousands by switching to solar. Enjoy your energy savings and your 26% federal government tax credit. Additionally, enjoy our unrivaled warranty & GivePower partnership.

Want a free consultation?
FILL OUT THE FORM TO GET IN TOUCH WITH OUR TEAM