Save Money.
Increase Equity.
Go Green.

Going solar can save you serious cash on your electric bill, but also give you some other great benefits.

Save Money
Going solar can save you serious cash on your electric bill. Switching to solar can reduce – or even eliminate – your electricity costs. With solar, you can save up to $30,000 and ensure your rates stay low for the next 25+ years.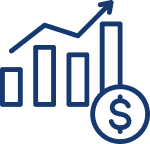 Increase Equity
Over 2.5 million homeowners across the country have already made the smart decision to upgrade to solar. Join the movement and see an average home value increase of 4.1%.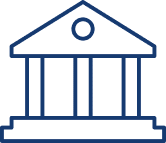 Get Incentives
You can save up to 26% on your solar system through federal incentives and even more with state-specific incentives.

Go Green
Help the environment by contributing to the creation of a cleaner, greener earth.
We Believe in Giving Back
Boundless believes strongly in the importance of giving back, and our partnership with GivePower has become a key element of our culture as an organization. Boundless donates because we believe in GivePower's mission – and we take it a step further by sending our top Sales Reps on these trek's as a reward for top performance.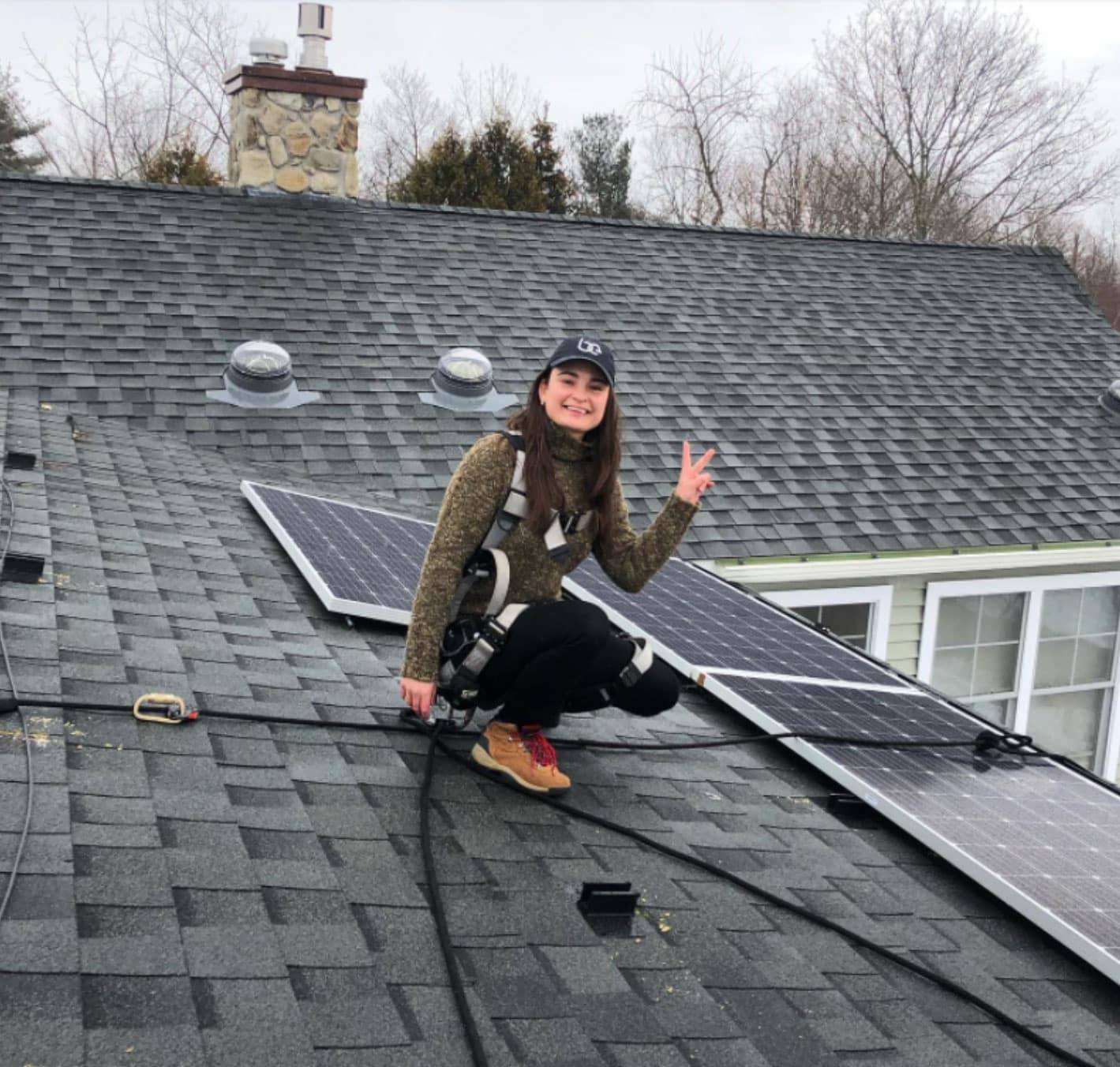 WITH OUR PROPRIETARY EXCLUSIVITY WITH FREEDOM FOREVER
Freedom Forever is one of the largest residential solar installation companies in the United States, and is on track to be the #1 residential installer in the country. Boundless is uniquely positioned as one of Freedom's largest exclusive solar sales organizations, providing Solar Sales Consultants access to one of the largest nationwide solar installers with some of the best pricing.
WHAT OUR CUSTOMERS ARE SAYING
"I highly recommend this company for all your solar energy needs."
"This process of going solar has been painless."
"Boundless have made this big move easy and peaceful for my wife and I. Kudos to all."
"Made us feel very comfortable and handled the project with ease."
Want to learn more? Get a free consultation.