A Better Solar Experience The Best In Customer Satisfaction
"I highly recommend this company for all your solar energy needs."
-Shelton R
"This process of going solar has been painless."
-Chelsea E
"Boundless have made this big move easy and peaceful for my wife and I. Kudos to all."
-Deacon Fran
"Made us feel very comfortable and handled the project with ease."
-Danielle M


Our experts will review your solar plan, quantify your savings, and answer all your questions in one quick appointment.
Book an Appointment
We handle your solar panel installation from start to finish, in usually two days or less.
Install the System
Save thousands by switching to solar. Enjoy your energy savings and your 26% federal government tax credit. Additionally, enjoy our unrivaled warranty & GivePower partnership.
Enjoy the Perks of Solar
Join the clean energy conversation
Join the clean energy conversation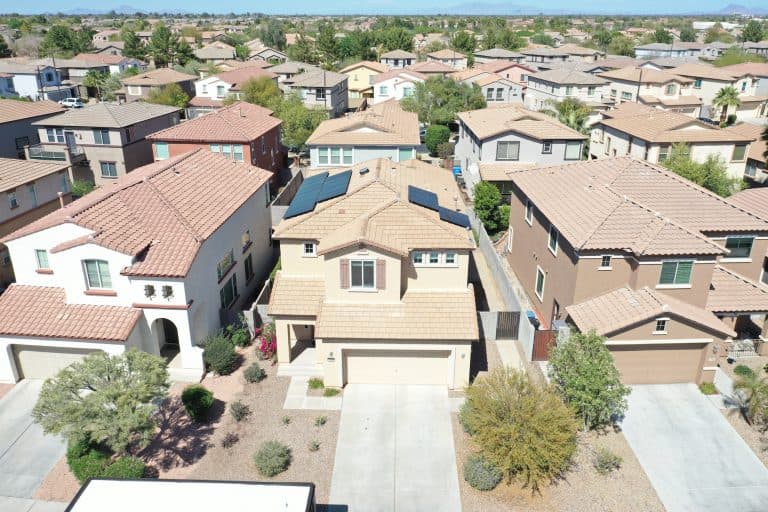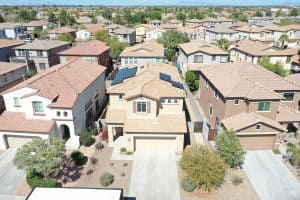 Installing solar panels in Arizona can save you big when it comes to utility bills. Not to mention, you could even make a profit
Read »