The Boundless Difference
NOT YOUR EVERYDAY SOLAR COMPANY
Riley Traveller and his partners founded Boundless Inc. in 2020 to help consumers have cost-effective net-zero residences. Boundless Inc. passes cost savings to customers by leveraging strategic partnerships and using a unique sales compensation structure. In addition to low-cost solar installations, they offer free smart home integration so customers can track their energy production and consumption. The company also donates profits from each installation to the GivePower Foundation. Through its contributions, Boundless has helped over 3,200 people gain access to clean water and electricity in third-world countries around the globe. Boundless Inc. does solar installations in 26 states and works with homeowners to find rebates and tax deductions.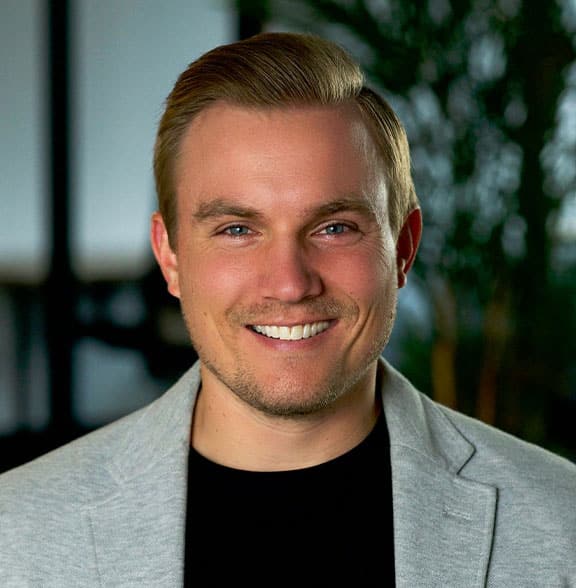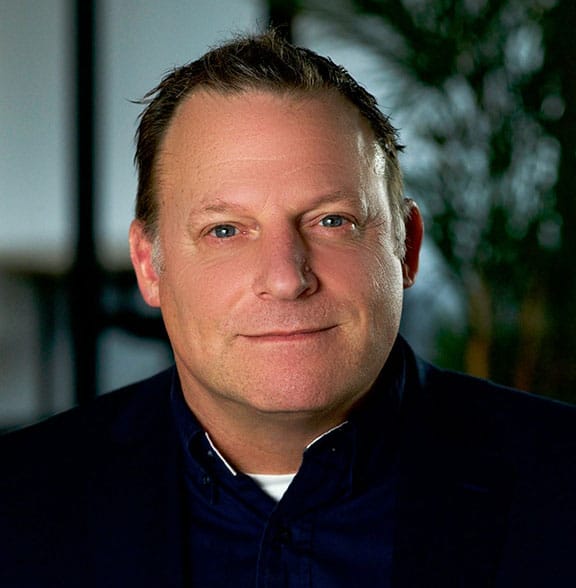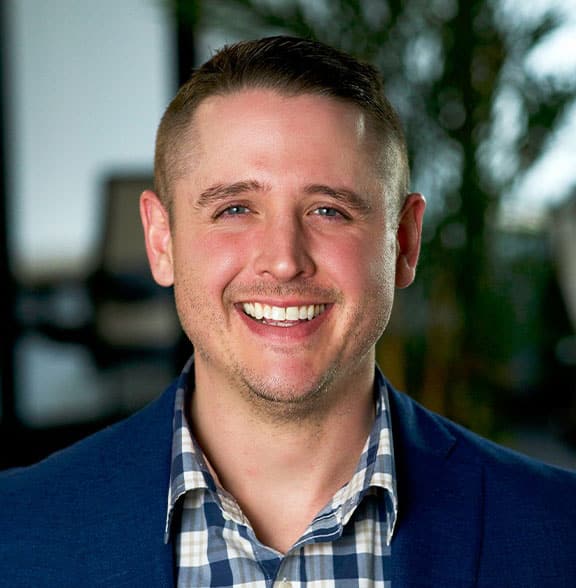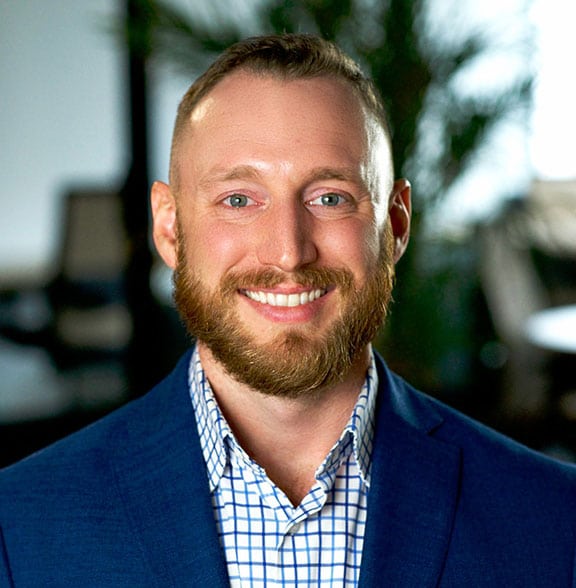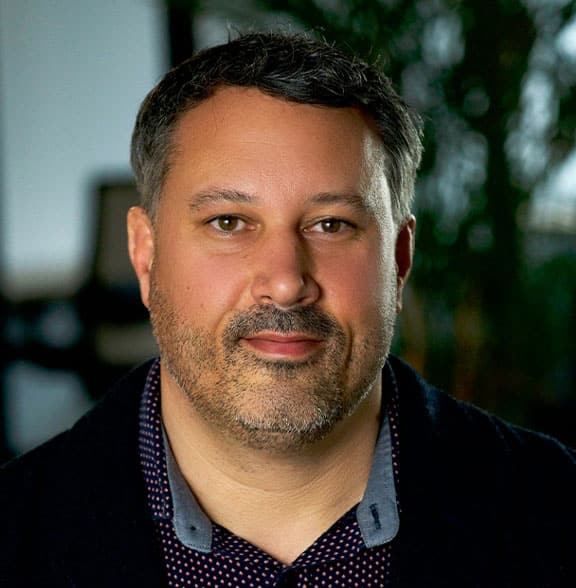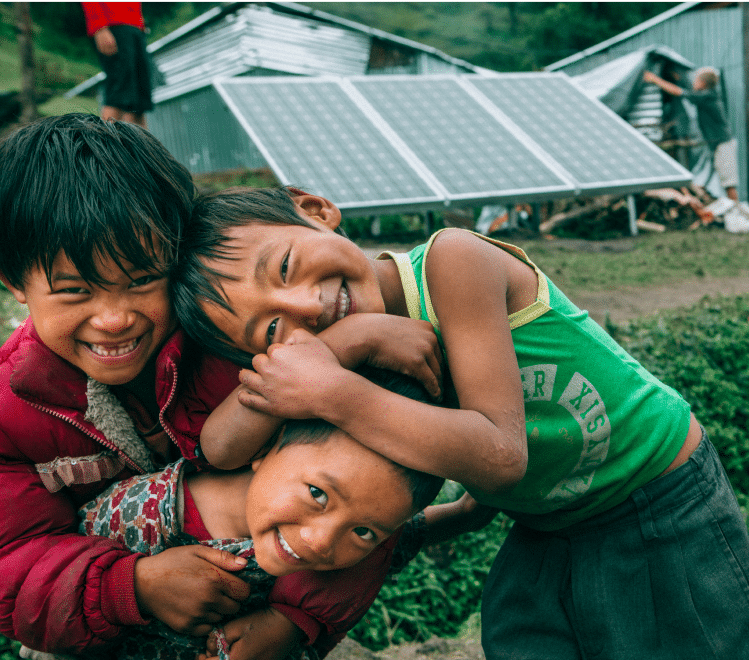 We Believe in Giving Back
Boundless believes strongly in the importance of giving back, and our partnership with GIvePower has become a key element of our culture as an organization. Boundless donates because we believe in GivePower's mission – and we take it a step further by sending our top Sales Reps on these trek's as a reward for top performance.

Our exclusivity allows us to offer the best prices to our customers.