Boundless Energy
A Better Solar Experience in New Jersey
Is Going Solar Worth it in New Jersey?
New Jersey is one of the country's solar powerhouses. In fact, the Garden State has installed enough solar energy to power over a quarter of a million homes.
Take advantage of the 205 sunny days New Jersey enjoys each year by installing solar panels for your home today!
How Much Do Solar Panels Cost in New Jersey?
Installation prices vary and depend on a few factors, including your state, energy usage, and the size of your home. To lower costs, our customers take advantage of New Jersey's TRECs program, which allows homeowners to sell excess energy back to the grid!
What Are the Benefits of Going Solar in New Jersey?
Besides saving on your electricity bills now and in the future, going solar has many benefits for the environment! By installing solar panels, you reduce your need for fossil fuels by creating clean, renewable energy from the sun. Did we mention how much you'll save on your electric bill?
Does New Jersey Have a Solar Tax Credit?
New Jersey utilizes a TRECs program, which can help homeowners offset solar energy costs by allowing them to sell their excess energy at a rate of $90 per 1000KWh produced . In addition, you'll save even more with the Federal Solar Tax Credit!
Going Solar in New Jersey FAQs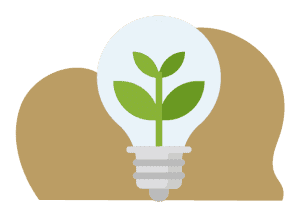 Join the Solar Movement Today
2.5 million homeowners across the country have already made the smart decision to upgrade to solar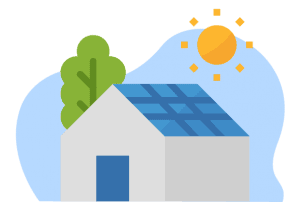 Combat Rising Electricity Prices
Electricity prices across the country are rising at a record pace. With solar, you can ensure your rates stay low for the next 25+ years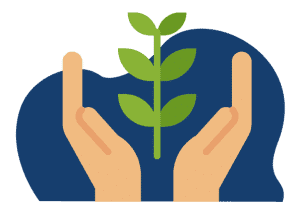 Learn About Solar Incentives
Take advantage of "never been better" solar incentives and get money back from the energy companies
Did you know?
Typical residential solar panel systems can eliminate up to 4 tons of carbon emissions each year - that's equal to planting over 100 trees!
Ready to go solar?
Let's Talk.
Recent News
Stay up to date
with our news.