Join Our Team
We're looking for leaders and innovators
Solar & Sales Professionals
We are Boundless
Boundless ideas, boundless talent and boundless potential. We build up our team with the best and brightest so we can push our mission to bring clean energy to the people forward.
Join Us
Our Solar Family is Always Growing
Our unparalleled culture of team support and customer service is made possible by a group of highly-motivated people who believe in integrity and servant leadership and their drive to improve the lives of our customers by helping maximize their home investment.
Boundless Opportunities
Explore career opportunities with Boundless, Inc.
If you don't see a job description that fits what you're looking for, don't worry! New opportunities at Boundless open up all the time.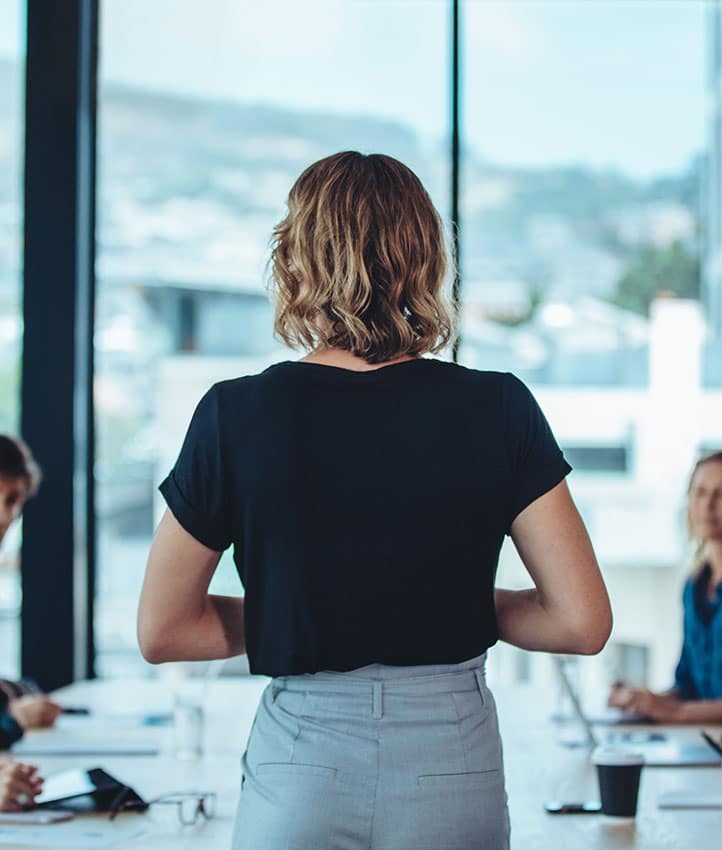 Careers in
Leadership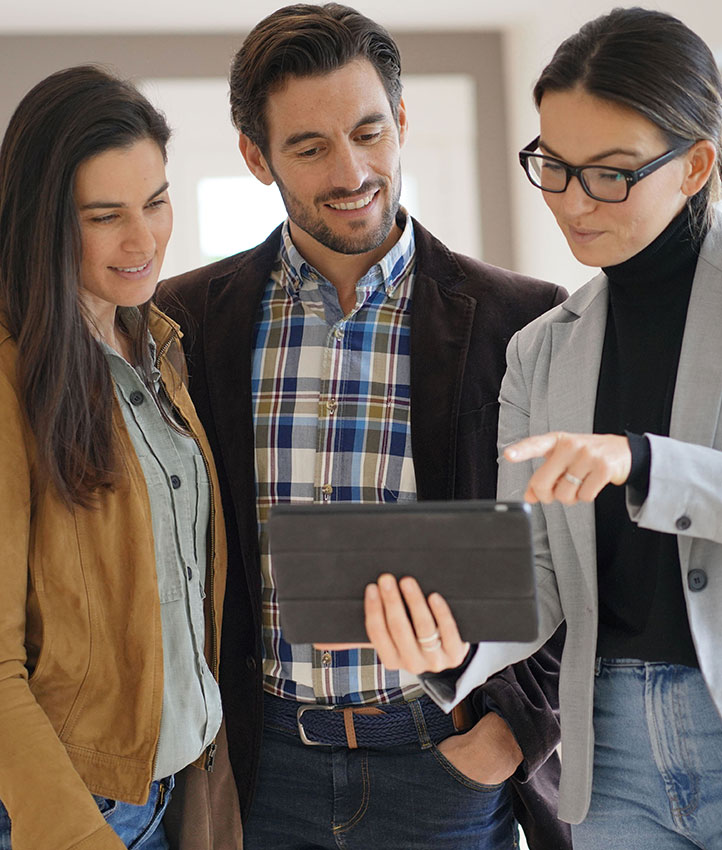 Careers in
Sales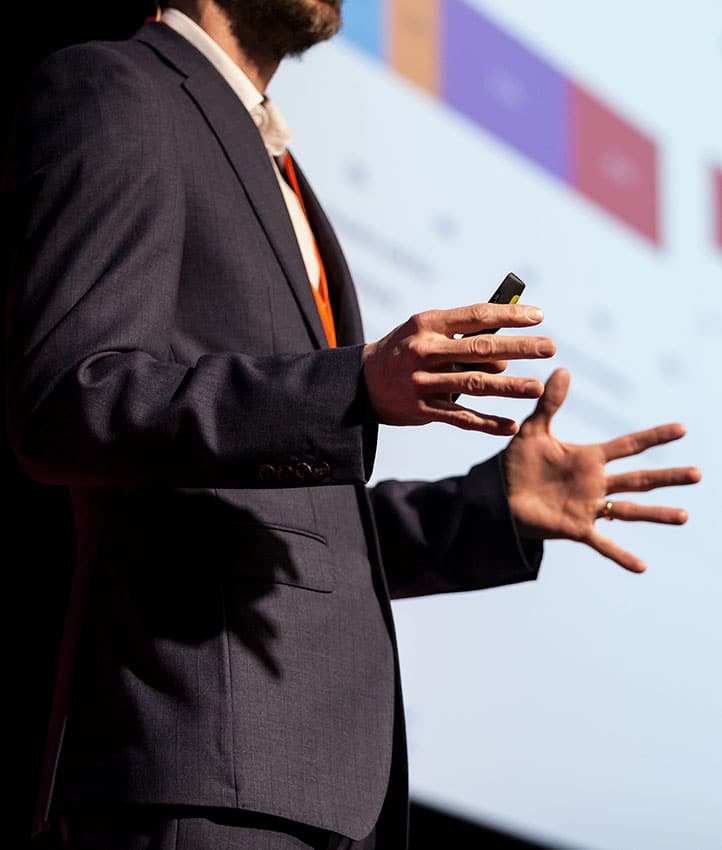 Careers in
Field Marketing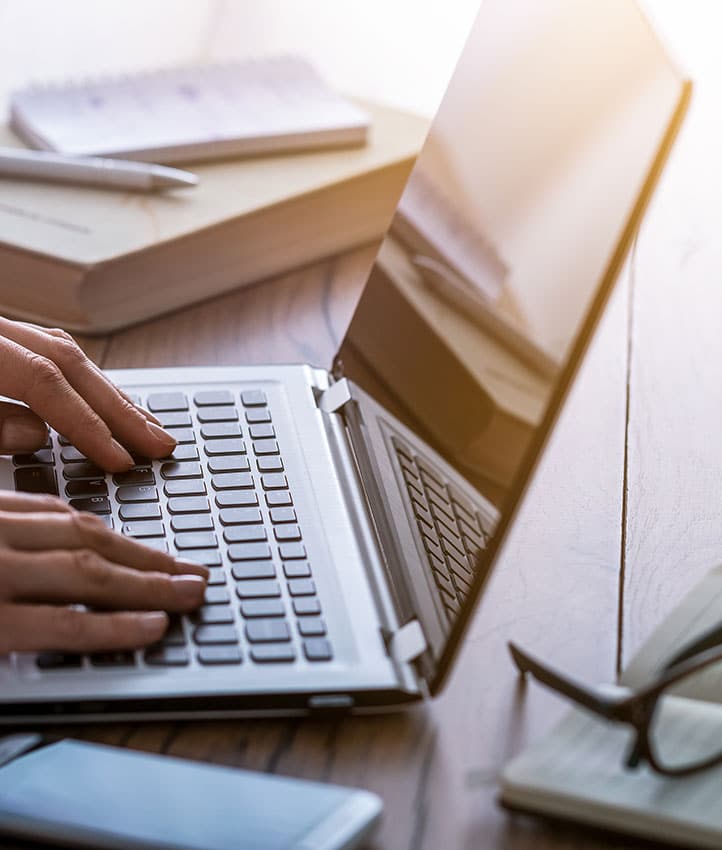 Careers in
Other Areas
Ready to Be Boundless?
Let's Talk.