Boundless Energy

A Better Solar Experience in Vermont
Know a Neighbor Who Wants to Go Solar?
Is Going Solar Worth it in Vermont?

There's nothing greener than going solar – a solar panel system for your home will produce clean, renewable energy for life!
How Much Do Solar Panels Cost in Vermont?
Installation prices vary and depend on a few factors, including your state, energy usage, and the size of your home. To lower costs, our customers take advantage of the Federal Solar Tax Credit.
What Are the Benefits of Going Solar in Vermont?
Besides saving on your electricity bills now and in the future, going solar has many benefits for the environment! By installing solar panels, you reduce your need for fossil fuels by creating clean, renewable energy from the sun. Did we mention how much you'll save on your electric bill?
Does Vermont Have a Solar Tax Credit?
Vermont solar customers can take advantage of the Federal Solar Tax Credit which reimburses residents 26% of their solar panel installation cost.
Going Solar in Vermont FAQs
If you can afford to pay your electricity bill you can afford to go solar. In the past, solar required a huge up-front investment. With current incentives, if you qualify you can switch to solar with 0 out of pocket expense.
In addition to the many environmental benefits, when you install a solar energy system on your property, you save money on your electricity bills and protect yourself against rising electricity rates in the future. 
What happens if I sell my home?
If you decide to sell your home your agreement is easily transferable to the new homeowner. They have the opportunity to go back in time to what the rates were when you went solar. Studies show that homes with solar sell quicker and for more money.
Will my system need maintenance?
Solar is a simple, minimum-maintenance technology. Unlike other energy technologies, solar panels contain no moving parts. This means it's not likely your equipment will fail. You should not have to replace your panels at all during their lifetime. In the unlikely event there is a problem, your system comes equipped with a 25 year warranty for peace of mind.
Are solar panels effective in New England?
New England has some of the highest electricity rates in the country, so solar definitely makes sense! 
With decades of combined experience, we will provide you with a tailored plan for your home that fits your energy and financial needs. We have a high set of standards that we hold ourselves accountable to. We care about our customers, and because of that, we pride ourselves on creating long term relationships with the families that we serve.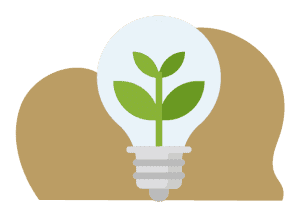 Join the Solar Movement Today
2.5 million homeowners across the country have already made the smart decision to upgrade to solar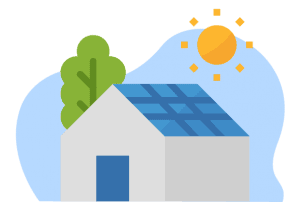 Combat Rising Electricity Prices
Electricity prices across the country are rising at a record pace. With solar, you can ensure your rates stay low for the next 25+ years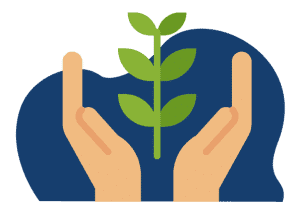 Learn About Solar Incentives
Take advantage of "never been better" solar incentives and get money back from the energy companies
Did you know?
Typical residential solar panel systems can eliminate up to 4 tons of carbon emissions each year – that's equal to planting over 100 trees!
Ready to go solar?
Let's Talk.
Recent News
Stay up to date
with our news.
Media
5 min read
Solar FAQ
5 min read