About Boundless
Boundless is a residential solar sales company that aims to exceed all customer expectations on every project. We currently service 26 states, and we continue to expand as we are one of America's fastest growing residential solar power companies. Our mission is to help you increase your home value, save money on utility bills, and simplify your life. 
Customer service is of the utmost importance to us as we are committed to providing a better solar experience. Over 2.5 million homeowners across the country have already made the smart choice to switch to solar, and you could too. Learn more information about Boundless and our solar panel installation process by visiting our FAQ page or by setting up a quick and commitment-free appointment with us.

Get Started with Boundless Today

Our Partners
Boundless is proud to partner with Freedom Forever and Give Power to bring power to our customers and give the gift of solar to communities in need.

Boundless is devoted to making a difference in communities that have limited resources. In October 2020, Boundless partnered with GivePower, a non-profit with a mission to give power to provide electricity and clean drinking water to underprivileged parts of the world via solar panels. Established in 2014, GivePower is committed to giving clean energy to communities that have never seen electricity. Through donations in the first year of this partnership, Boundless provided 2,500 people with access to clean water and electricity for the next 20 years. Everytime someone puts solar panels on your house, they are helping not only themselves, their families, and the environment, but also someone else, thanks to the partnership between Boundless and GivePower.

Boundless simplifies the process of installing solar by overseeing the transaction from start to finish. Our team at Boundless coordinates the details while the experts at Freedom Forever, an independent solar contracting company, install the panels. Their 25-year production guarantee allows you to rest assured that your panels will be taken care of during their lifespan at no cost to you.
Meet Our Team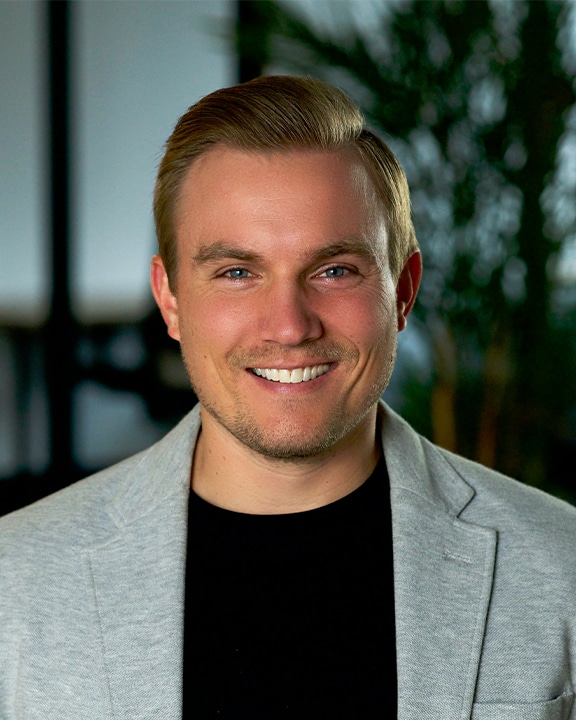 Riley Traveller
CEO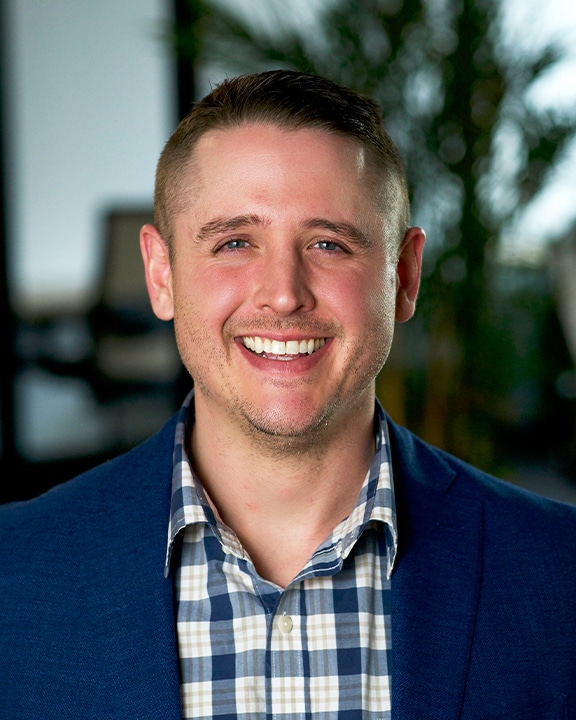 Mark Featherstone
SVP of Sales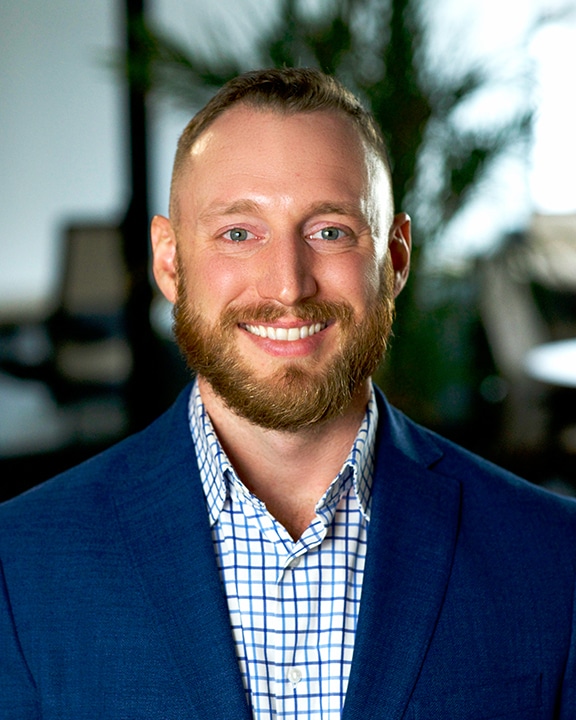 Bill Menzel
SVP of Sales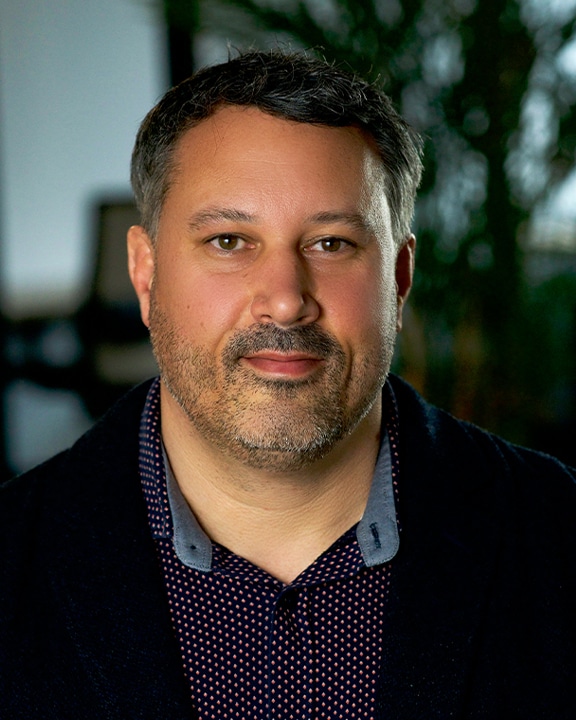 Derek Vecchione
SVP of Sales Operations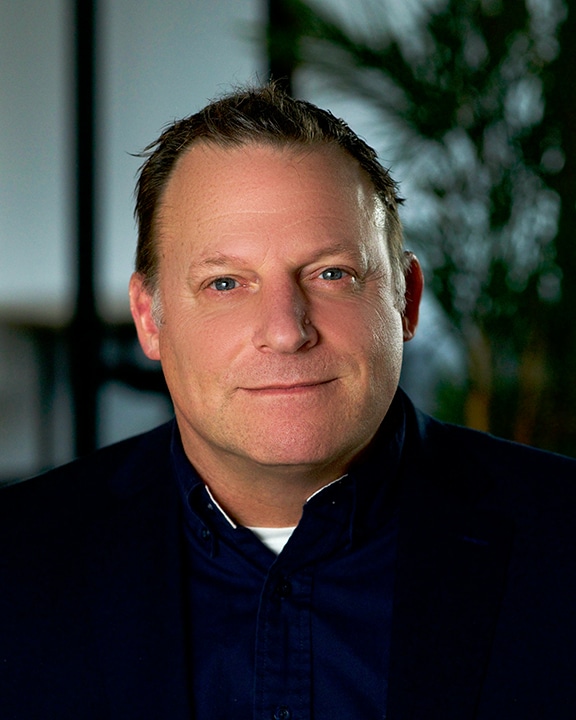 Jay Pelletz
Senior Vice President
Interested in joining the Boundless team? Learn about career opportunities here